Liebscher & Bracht Berlin
You suffer from neck pain, knee pain, hip pain, osteoarthritis, back pain, shoulder pain or herniated disc? Liebscher & Bracht Berlin
Pain treatment without medication or surgery
You are suffering from pain?
Do you belong to the people who are, for example, under Neck pain, Knee pain, Hip pain, Back pain or Shoulder pain To suffer? Maybe you too Arthrosis, a calculus shoulder or impingement syndrome?
Pain therapy according to Liebscher & Bracht Berlin
The Pain therapy according to Liebscher and Bracht is a revolutionary alternative pain treatment without medication or surgery. Because Liebscher and Bracht have found out that pain is often not caused by the damaged structures themselves, but only perceived as alarm pain from our brain, which should lead to a restriction of movement.
Restore your quality of life
Switch off alarm pain specifically
We can specifically switch off the perception of these alarm pains - and thus restore your quality of life. So if you're in pain, just get in contact. Contact me on.
Eliminate pain completely without medication and surgery
I am certified pain therapist according to Liebscher and Bracht, If you would like to know how to completely eliminate your pain without medication and surgery, I look forward to getting to know you personally. In Berlin center I offer a pain coaching.
Here you will learn more: about me
Liebscher & Bracht Berlin - the therapy explained in just 5 minutes:
Step 1: Anamnesis
The Liebscher & Bracht Pain Specialist takes his time
The first important step to a successful pain treatment is the Anamnesis. The Liebscher & Bracht Pain Specialist Take time to explain the steps of the treatment. Your doctor's reports, diagnoses, x-rays, etc. will record the exact pain history.
Determine pain condition
You then show the pain specialist your pain points and describe your pain conditions when and in which situations the pain is particularly severe. The pain specialist must understand, namely, when and where exactly the pain arises. Maybe he documents the current state of pain with photos. The pain specialist then explains exactly how it comes to the pain. After the anamnesis can the Osteopressur be started.
Step 2: Osteopressure
Massive reduction of pain
The Osteopresssur is a manual procedure to exert pressure on certain pain receptors of the periosteum to thereby clear the sensation of pain. Because of this, over 90 percent of today's most common pain conditions can be achieved with the first application, a massive reduction in pain.
Discovery of alarm pain
But why does osteopressure even work? The explanation for this was found in Roland Liebscher-Bracht and Dr. med. med. Petra Bracht in her research that has been ongoing since 1986: An alarm pain program is in our brain - which works exclusively functional. It triggers over 90 percent of our pain outweighs any structural damage (Arthrosis, Herniated discs, Spinal Stenosis etc.)
For chronic pain excellent results
Even and especially with chronic pain, misinterpreted nerve or joint inflammation, migraine, and even with conventional methods "incurable" pain patients unfolds them ultimately good to excellent results.
Step 3: bottleneck stretch
Bottleneck stretch is a special form of muscle stretching
Bottle neck stretching is a special term from Liebscher & Bracht pain therapy. Such a bottleneck is understood as a one-sided movement pattern of the body, especially of the joint.
The body is therefore no longer able to perform all movements. Bottleneck strains are therefore a special form of muscle stretching, strengthening, and firing that is further enhanced by 25's years of experience Roland Liebscher-Bracht has emerged in dealing with pain conditions.
Conservation of freedom from pain
By the described bottleneck strains then active and passive strain, strengthening and driving impulses are set. They are such exercises and forms of exercise that support the effects of osteopressure and permanently programmed into the brain. The bottleneck strains then ensure that pain relief is maintained and a pain-free healthy life in motion is possible.
Easy to repeat exercises at home
The Liebscher & Bracht pain specialist guides the patients exactly in the exercises. This should ensure, among other things, that these exercises are easy to repeat at home.
Liebscher & Bracht Berlin - Pain Encyclopedia
Basically, all pain conditions on the musculoskeletal system according to Liebscher and Bracht are treatable. I would like to introduce the most frequent ones here:
What is osteoarthritis and which stages are there? Osteoarthritis is a joint disease associated with abrasion of the cartilage layers. This has the consequence that
Continue reading "
LNB Berlin - you too finally get painless!
Our dietary habits are downright derailed: Food is being imposed on every corner of the civilized world. You notice that best when you're in
Continue reading "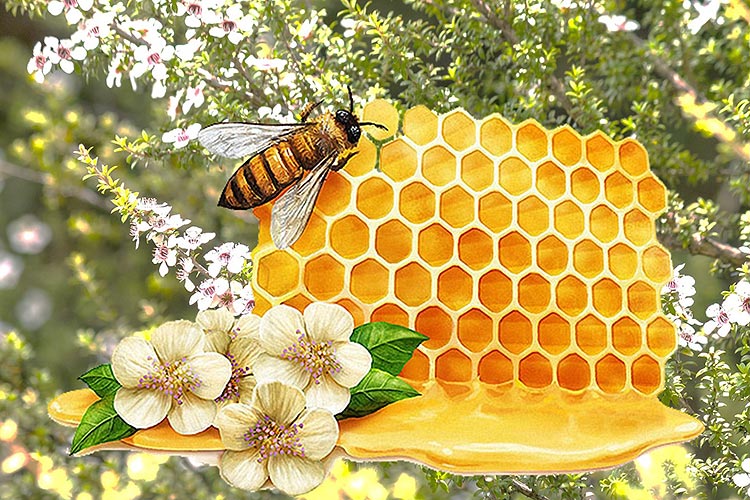 In scientific studies in the laboratories of New Zealand, Australia, USA and Europe, in particular now also in German clinical studies, the healing effects of Manuka honey
Continue reading "
It usually happens completely unexpected. A "wrong" movement of the trunk - and a crushing pain drives like lightning in the back. Hardly one more
Continue reading "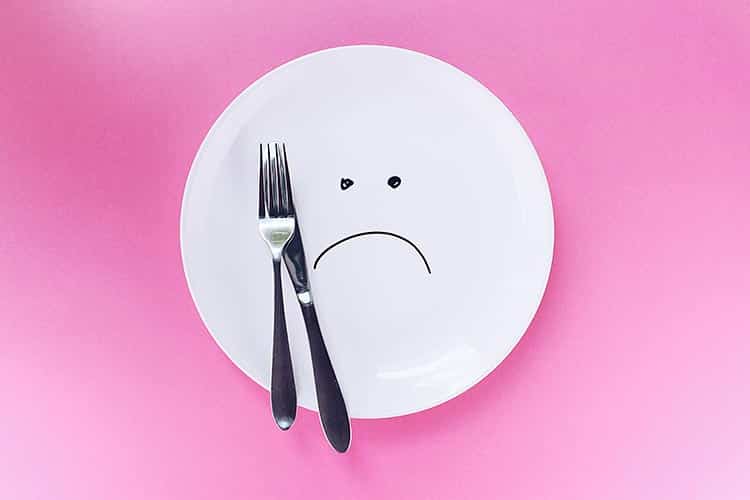 Japanese Yoshinori Ohsumi has discovered that interval fasting - a daily 16 hours' food delay - detoxifies the body. A process called autophagy
Continue reading "
We are on Meetup.com! Do you already know Meetup.com? Meetup.com is a portal that aims to connect people with the same interests regionally. In contrast, for example
Continue reading "
Shoulder pain is very common. Often the diagnoses are for example impingement syndrome, calculus shoulder, frozen shoulder or shoulder osteoarthritis. Here is a short explanation of
Continue reading "
About 2 / 3 of all people prefers to sleep in embryonic position. They lie on their side and curl up like an embryo. That will
Continue reading "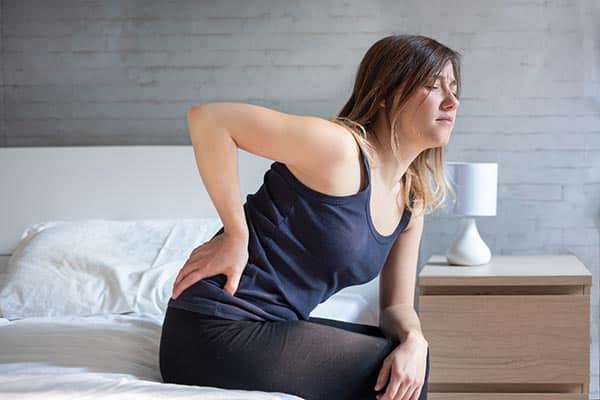 Occasionally clients come to me complaining of dull, often unspecific pain in the lower lumbar spine. They report about radiating the pain in the
Continue reading "